Urodynamics testing: What to expect
If your child has been diagnosed with a colorectal or pelvic malformation, they may also experience urological problems such as vesicoureteral reflux, hydronephrosis, or neurogenic bladder. These conditions can make it difficult to store or empty urine properly, leading to incontinence and accidents. "For these reasons, a urologist is often involved in the care of kids with colorectal and pelvic malformations, almost from birth," says Dr. Erin McNamara, associate director of the Colorectal and Pelvic Malformation Center at Boston Children's Hospital.
To learn more about a child's urinary tract function, Dr. McNamara and other urologists may recommend a group of tests and procedures that evaluate how well a child's body collects, and then releases, urine. This approach is called urodynamics. At Boston Children's, kids undergoing these tests are seen in the hospital's Urodynamics Program. Although some types of urodynamics testing can be invasive and uncomfortable, they can help guide treatment. Here, registered nurse Roberta DiRupo explains what to expect and how to prepare your child for testing.
Go with the flow
There are two main categories of urodynamics tests: non-invasive and invasive. In a urinary flow rate or "uroflow" test, your child will urinate into a special toilet that's connected to a computer, which records the amount, pattern, and rate of urine flow. This test is simple and painless.
Know the ins and outs
A more invasive test is called the cystometrogram, which uses special tubes called catheters in your child's rectum and bladder to measure bladder pressure while filling with and emptying urine. If your child shows signs of a nerve-related problem, their clinician may recommend a full study of the urinary sphincter. This means that an electrode or "wire" is also inserted into their external urinary sphincter muscle to monitor nerve and muscle activity.

Be prepared
Invasive urodynamics tests can be uncomfortable and scary for some kids, but you can try to help ease their worries by explaining them in simple terms. Depending on your child's age and the test, you might say something like, "Your doctor wants to learn how your body goes pee," or "The nurse will put a soft tube where your pee comes out. It might feel weird, but you can take a big breath and hold my hand."
Meet the nurse
At Boston Children's, the Urodynamics Program is staffed by nurses with decades of experience in administering these tests. "Families tell us that they feel reassured coming here because we have a lot of expertise in catheterizing and working specifically with kids," says DiRupo. In most cases, a team of nurses will guide your child through the test, calling in a doctor for more complex cases.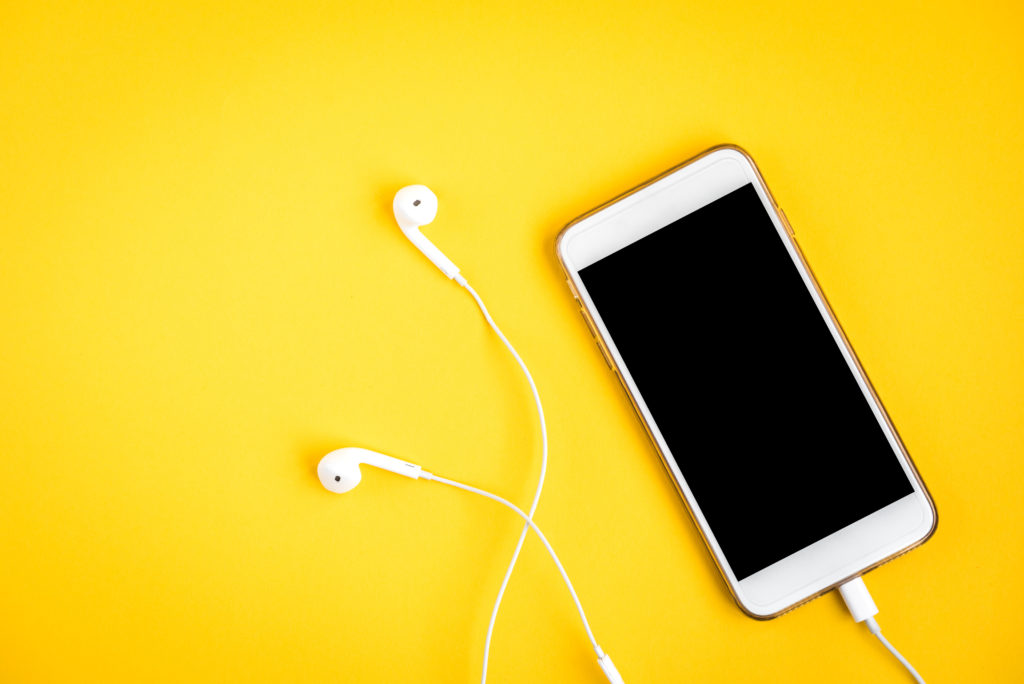 Distract and relax
As with other medical procedures, your child may feel less stressed if they're distracted during urodynamics testing. The program has a selection of movies for kids to watch, and a child-life specialist is on hand to play games, blow bubbles, and engage in other calming activities. The lights in the room will be dim, and you'll be able to stay with your child throughout the test. Depending on the type of test, you should expect it to last about 60 to 90 minutes and will get results in a day or two.
Learn more about the Urodynamics Program and the Colorectal and Pelvic Malformation Center.