Community coming together: Simmons University provides housing for Boston Children's staff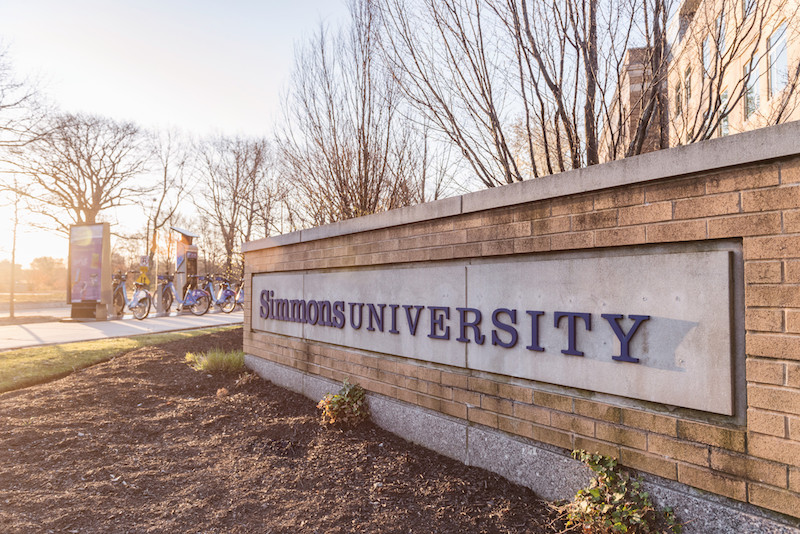 Since the start of the COVID-19 outbreak, we've had to adapt to many changes to our daily routines. For most of us, this includes working from home and going out only when necessary. But for the frontline staff at Boston Children's Hospital — from doctors and nurses to front desk staff and food service personnel — working from home is not an option. However, thanks to a generous offer from Simmons University, there is now an alternative that could make their lives a bit easier in the coming weeks or months.
"Because the Simmons dorms are now empty, they are offering use of them to Boston Children's staff," says Ashley Miller, emergency preparedness manager at Boston Children's. "It's a very gracious, thoughtful offer from Simmons, and we're already getting lots of requests from staff."
Miller and her team collaborated with Miranda Day, director of family and volunteer services in the Hale Family Center for Families to make the offer from Simmons a reality.
"Simmons is providing 58 single dorm rooms, each with a private bath, as well as internet, security, and cleaning services," says Day. "It's such a wonderful gift. Staff members just need to bring their own sheets and towels and whatever personal items they need."
An easy commute
Because the Simmons campus is so close to Boston Children's, it's an easy walk to work. Miller says this makes the option especially desirable for staff who have long commutes or who are working extra shifts to help out their team. She says they've also had interest from staff who want to social distance from family or roommates during the outbreak.
To qualify for a room, the staff member must be healthy and actively reporting for duty at the hospital. "So far, we've had interest from a wide range of staff, including doctors, nurses, administrative support, and security. It's really run the gamut," says Miller.
Currently, the rooms are available for two weeks at a time for eligible staff. "We put in some time parameters to start, so we can support as many staff members as possible while we assess needs and usage," says Day. "Based on what we've seen so far, it's likely we'll be able to extend the two-week time frame for those who need it."
Gratitude from staff, family
The first staff members checked in to the dorms on April 20, and Miller and Day say it's been a smooth process so far.
"Ashely has already received a couple of notes and expressions of gratitude from family members for keeping their loved one safe, and from staff who say this has made their life much easier when covering a string of overnight shifts," says Day.
"We can't thank Simmons University enough for this thoughtful collaboration," says Miller. "Their campus is beautiful, with a peaceful quad that offers staff a nice respite on their off hours, especially now that the weather is improving."
Get more answers about Boston Children's response to COVID-19.