How to encourage your child to wear a mask for COVID-19 protection
The U.S. Centers for Disease Control and Prevention recommends that everyone older than age 2 wear a face covering in public unless they have significant breathing problems. Whether you're coming to the hospital for an appointment or are simply trying to enjoy more time outdoors, your child will likely need wear a mask in public. To help your child get used to the idea, try these tips from Fiorella Downey, a child life specialist at Boston Children's Hospital Primary Care Center and mom of two young kids.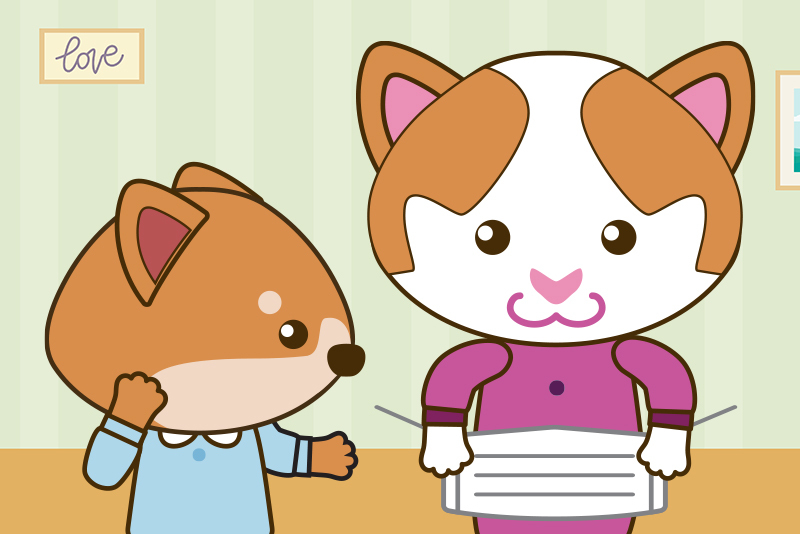 Be an example. Introduce your child to masks by showing them that you wear one yourself when you're in public. You can also show them pictures online — some websites even show favorite cartoon characters in masks.
Give them control. Let your child choose the fabric if you make your own cloth face coverings, or decorate disposable masks with markers and stickers.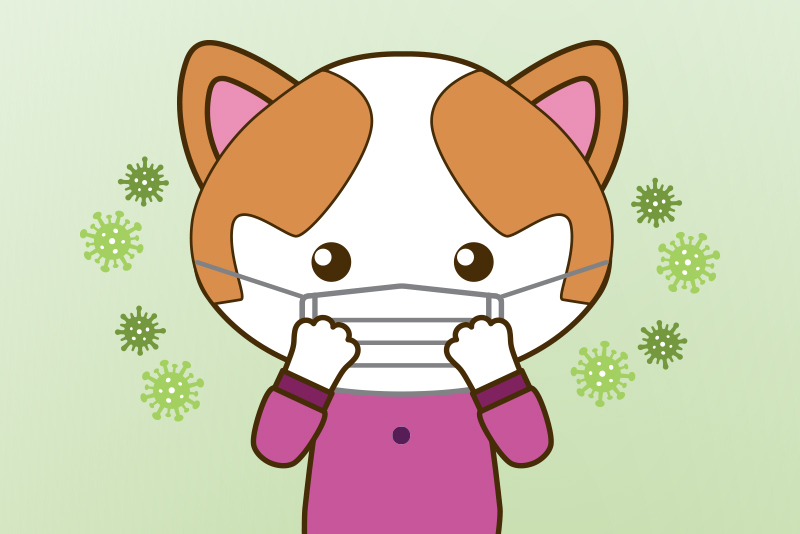 Be honest. Explain that wearing masks is one way we can take care of each other and help keep people from getting sick, just like washing our hands. Tailor the details to your child's age.
Calm their fears. Little kids rely on our faces to understand emotions — when they can't see a person's smile, it can scare them. Reassure them that masks aren't scary in this situation.
Make it fun. Children make sense of the world through play. Have an extra mask on hand for them to put on a favorite stuffed animal or doll. Kids can also do "pretend play" while wearing their mask at home.
Give it time. As adults already know, getting used to wearing a mask takes time. Be patient with your child — and practice, practice, practice.
Get more answers about Boston Children's response to COVID-19.